Mash end to end workflow tutorial is very helpful for all cg artist. This video show how to use maya software in depth . so watch and share this video tutorial to all cg artist.
Part 1: Creating a Pixel Globe
Part 2: Creating a Plexus Sphere and Surrounding Elements
Part 3: Animating Scene Elements
Part 4: Creating and Fixing a HUD Element to the Camera
Part 5: Creating Additional HUD Elements
Part 6: Exporting Effect Layers to After Effects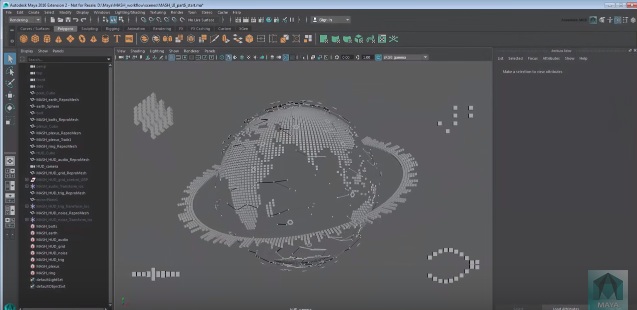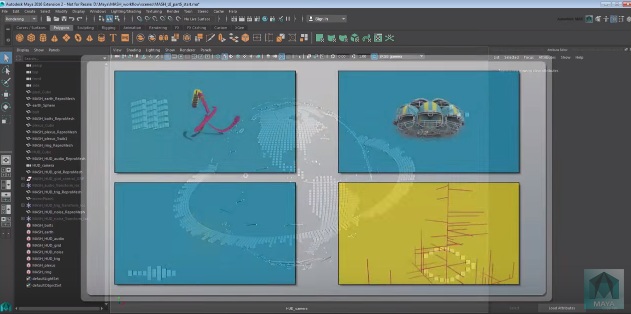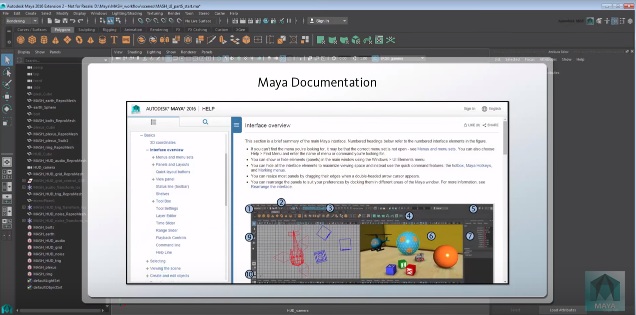 loading...
loading...