Watch this realistic tutorial makingof cg girl with use of zbrush and maya software.I always start a project searching for everything that I think will help me during the process of modeling and texturing. Anatomy, similiar styles, materials and examples of final results I want achieve. I put all together in a high resolution photoshop file so I can easily see what I want while working without need to stop for more research.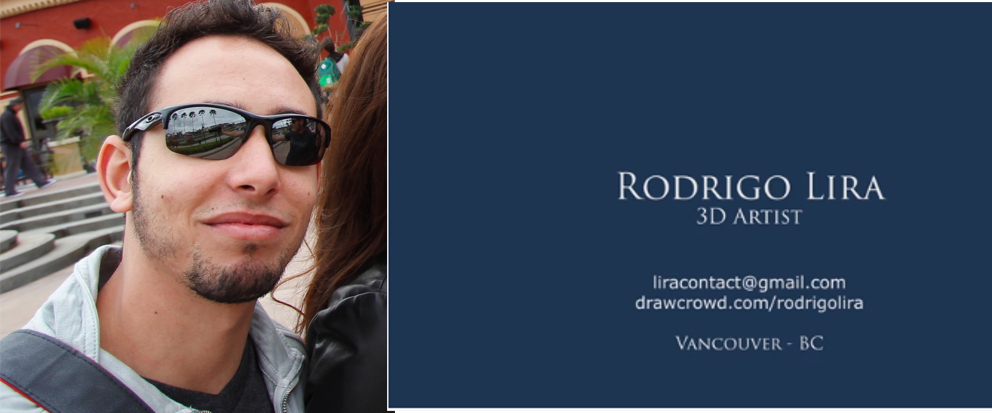 1 – References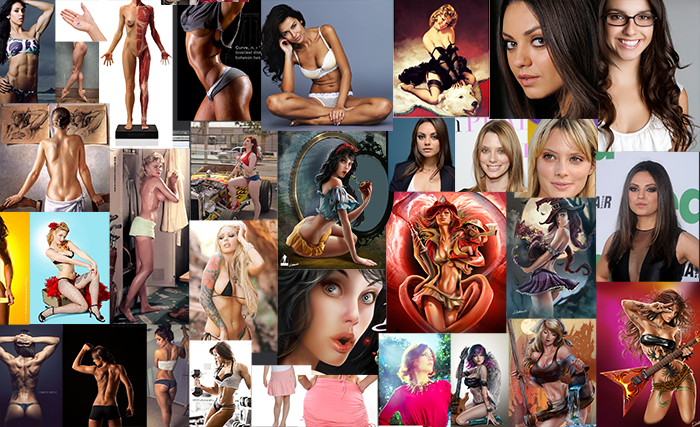 2 – Modeling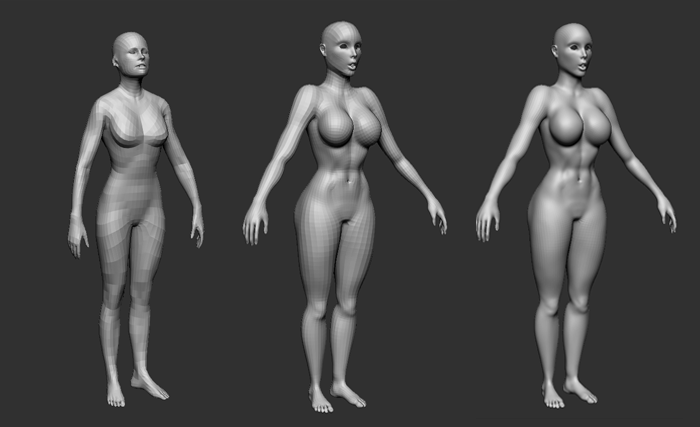 3 – Cloth Simulation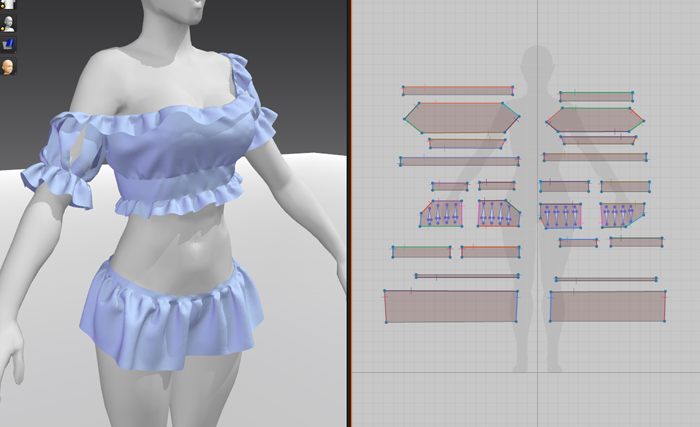 4 – Topology and UV mapping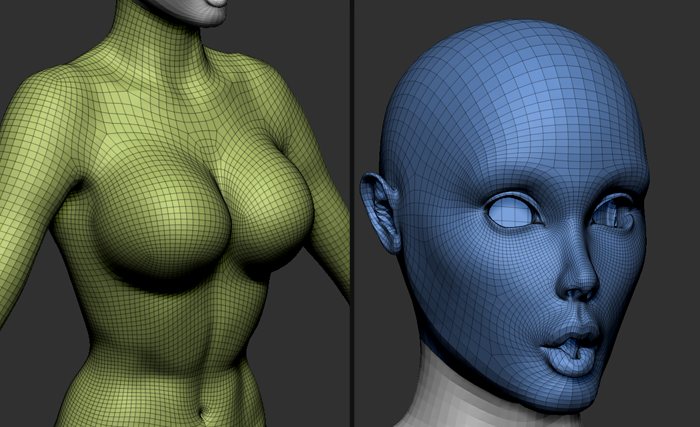 5 – Details Sculpting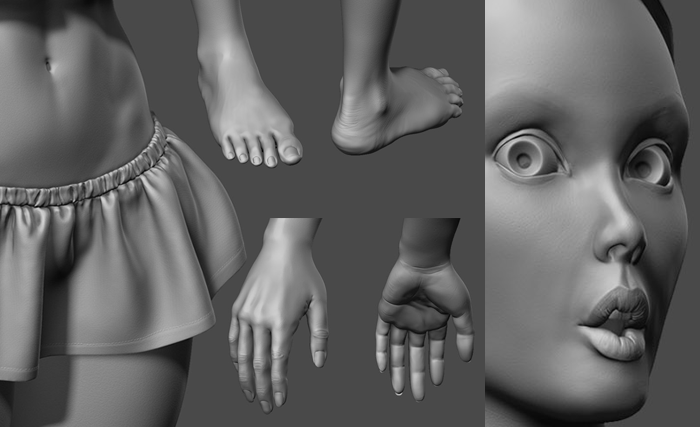 6 – Pose and Finish Details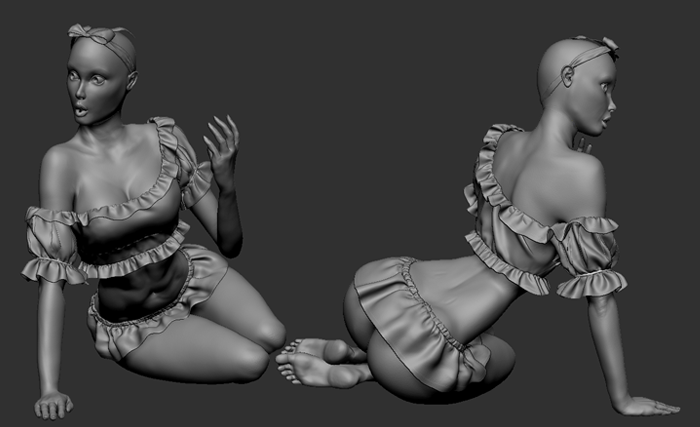 7 – Textures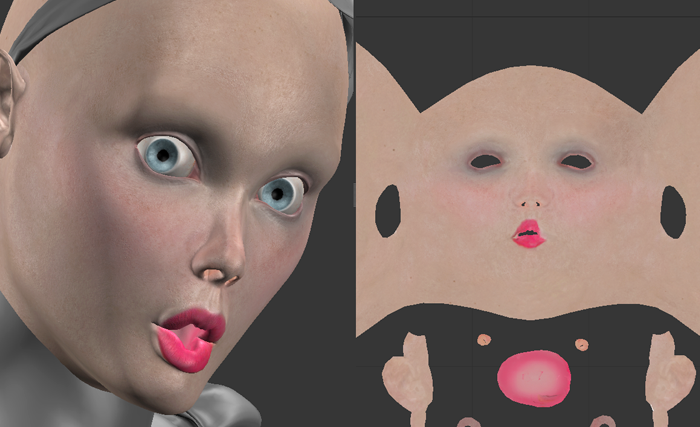 8 – Hair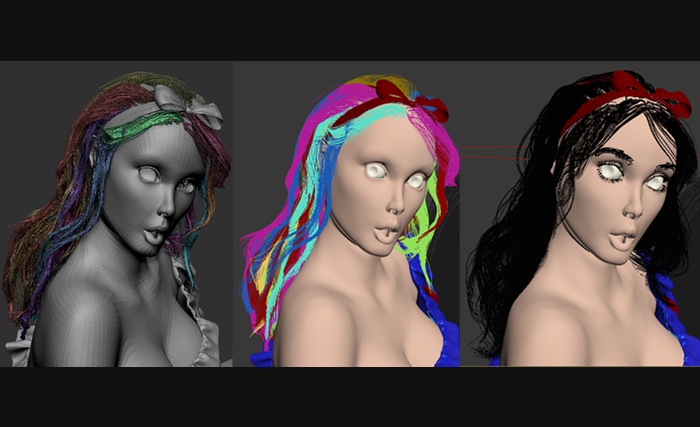 9 – Render
9 – Render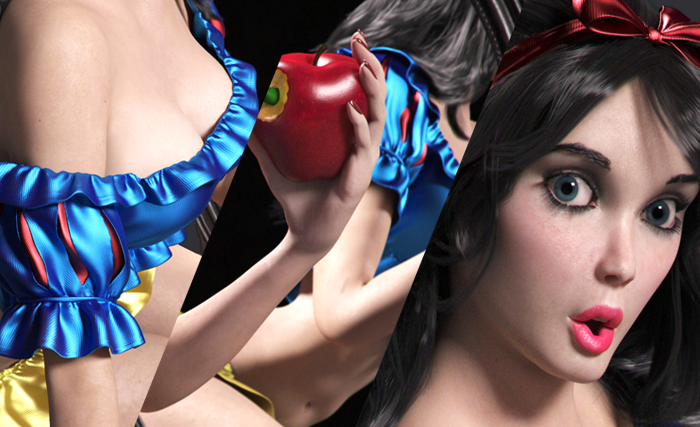 loading...
loading...