Watch how Rhythm & Hues Studios Making Dragons Breathe Fire in Game of Thrones, Season 5.
Rhythm & Hues Studios is an award winning visual effects, company with over 175 credits, multiple Academy Awards, and multiple scientific technical achievement awards. Rhythm & Hues Studios has transformed itself into a diversified, cost-effective and globally-integrated studio, focusing on VFX, advertising, themed entertainment design and production, technically innovative intellectual property development, and co-production partnerships affording "back-end" ownership participation.
In these videos, the Rhythm & Hues team takes you behind the scenes to show you how they created VFX for HBO's hit "Game of Thrones." Two veteran visual effects artists at Rhythm & Hues Studios-Lead CG Supervisor Derek Spears and Lead Animator James Kinnings—are among those nominated for the 2015 Emmy for "Outstanding Special Visual Effects" by the Television Academy for their work on the series. http://www.rhythm.com/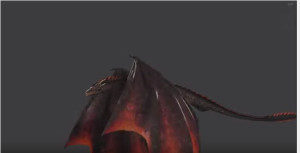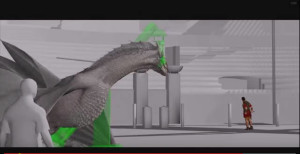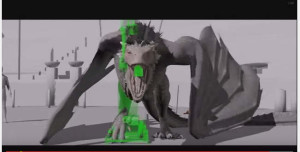 loading...
loading...