loading...
Watch this zbrush tutorial and leran a lot of things about zbrush software.Hossein Diba – CG character artist (Sculpting\Texturing\Shading&lighting) .Tehran, Iran
Link – http://hosseindiba.cgsociety.org/
Facebook Page – https://www.facebook.com/hossein.diba.3
Before This project, I used to add some details before posing the character and it made stuff really harder so here I decided to create a very low poly blocked version with pose. Then when I turned dynamesh on, It unified those separate pieces into one so that i could start sculpting, when I was satisfied with the basic form , I did a retopo using Zremesher, after that i subdivided my model in order to be able to add those fine details, Because I wanted to add all the details I coild I had to separate my body mesh into three parts
1. Head
1. Left Arm
3. Right Arm
I used the same procedure for the other parts to and about fibremesh I did short tuts in my previous projects, only this time I used polypaint too to add some variations to his hair color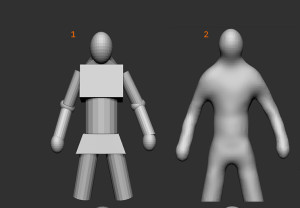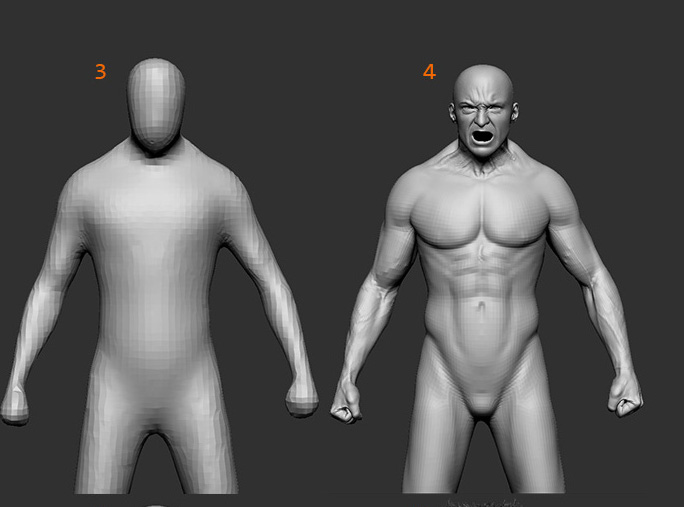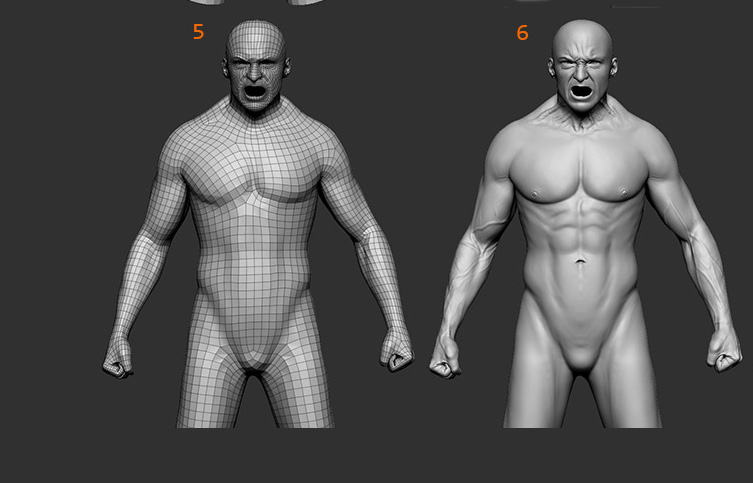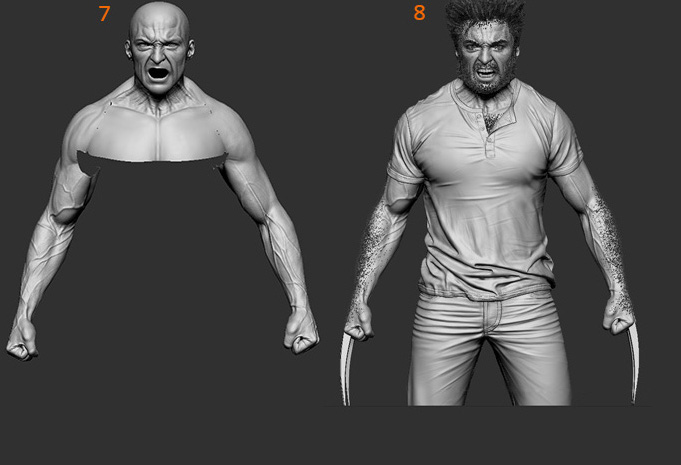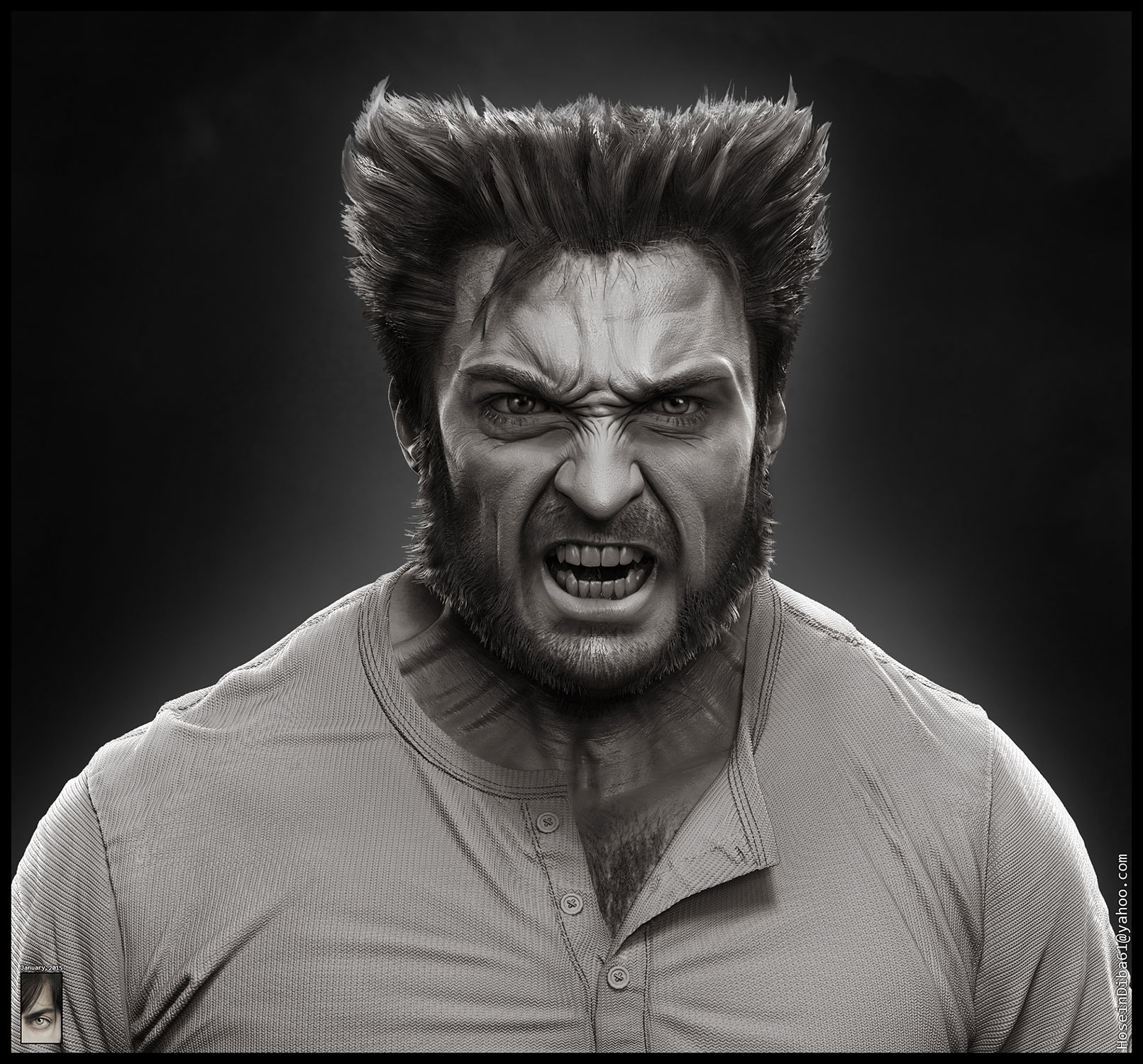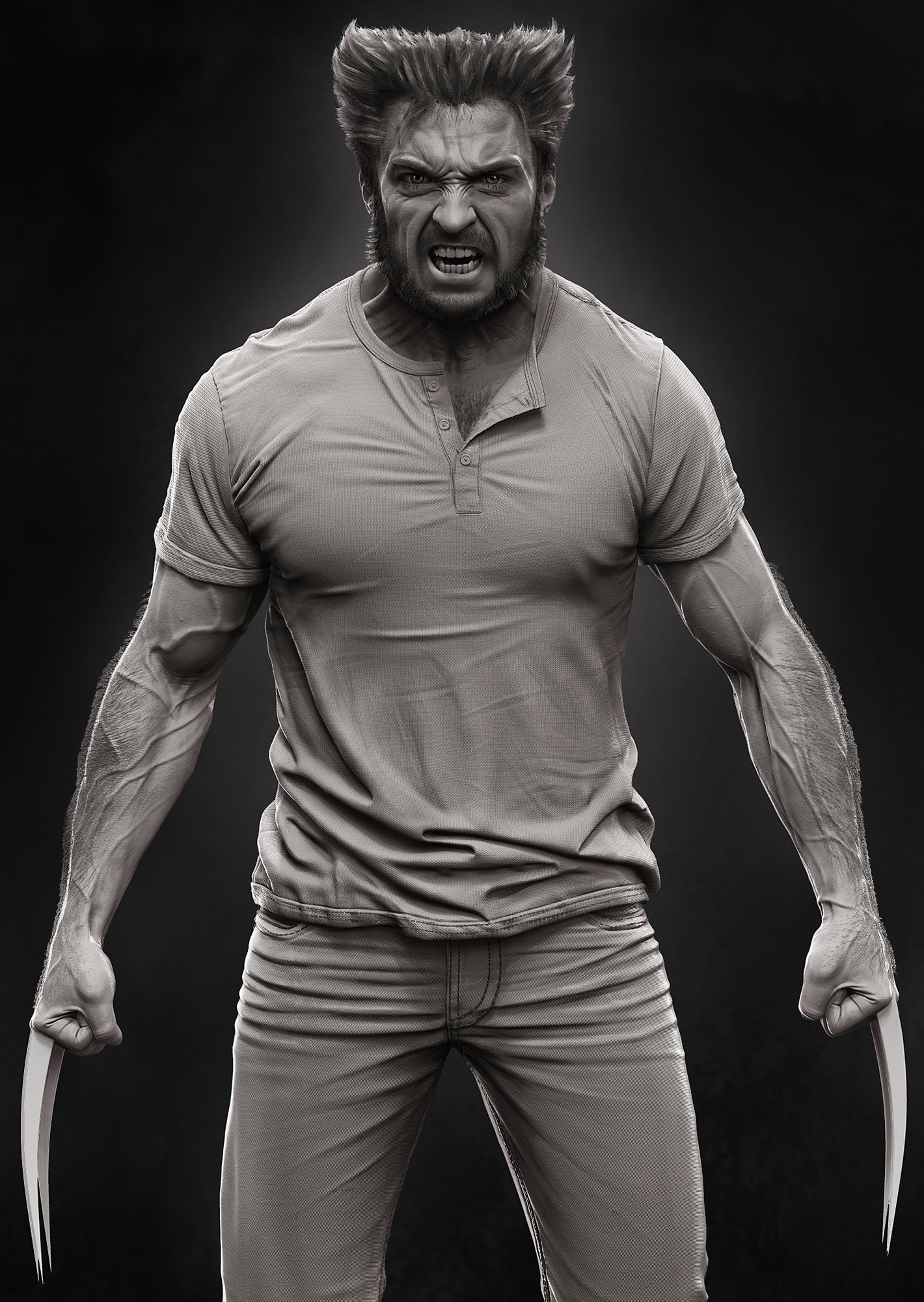 loading...