Tried to get better at my caveman skills (a.k.a. fire making) So I decided to try a campfire.
Pretty happy with the results. Also included a little breakdown for your viewing pleasure.
Simulation done in Houdini. Rendered in Mantra.
Compositing in After Effects.
Wood models from Megascans.
Follow me to keep up to date with new work/tutorials.
Check out my website to view more work:
timvanhelsdingen.com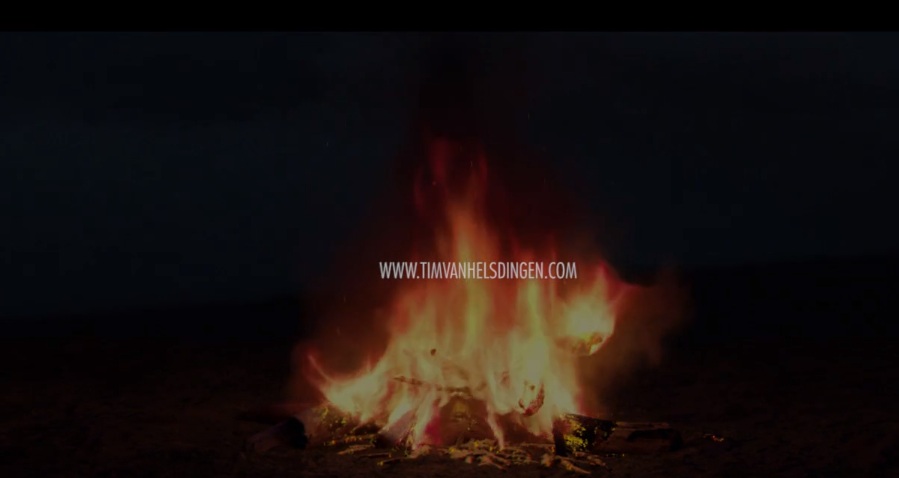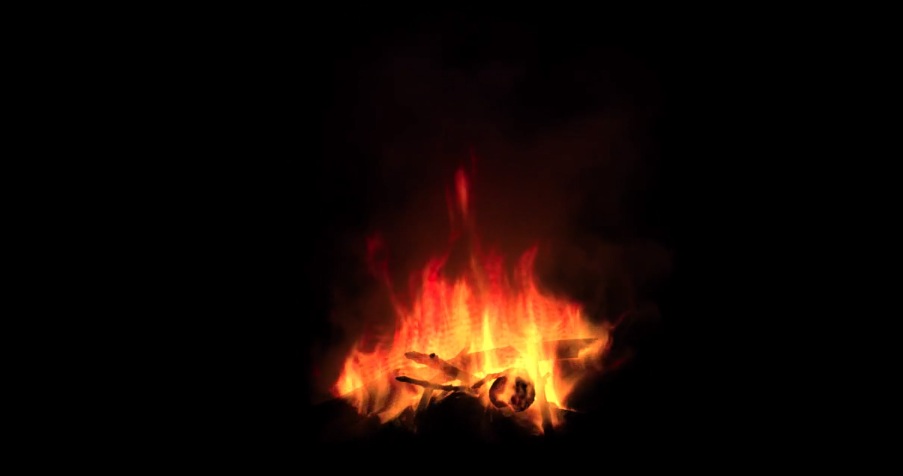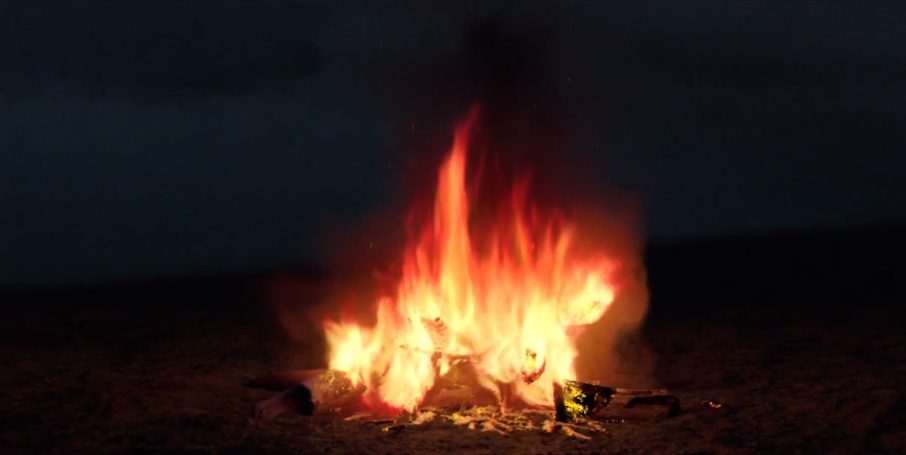 loading...
loading...