Watch this zbrush tutorial , this is one of diffirent types of tutorial and more helpful. This helpful tutorial is made by Andor Kollar.
Sculpting and some detailing practice with ZBrush:
– select polygroups by UV map
– reapair/erase fine details with Morph tool
– use NoiseMaker
– make striped shirt with NoiseMaker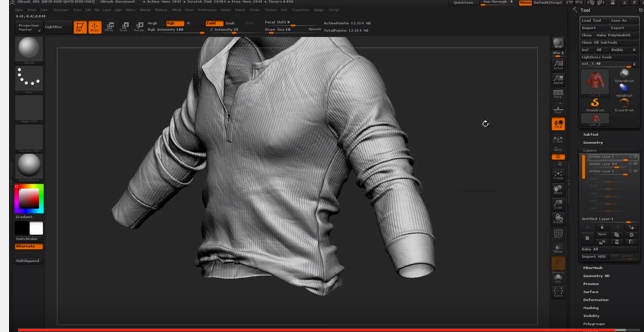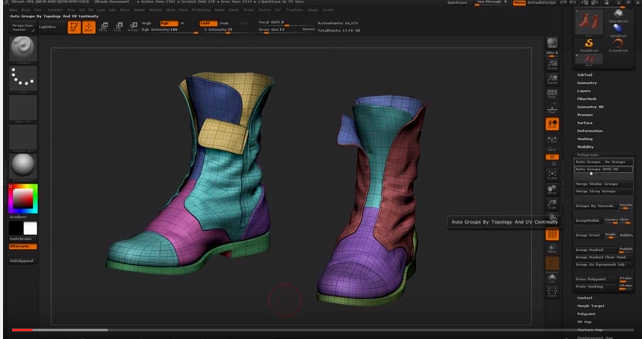 loading...
loading...