When upgrading their animation pipeline, Montreal's SHED Animation evaluated several software platforms. They selected Houdini based on its non-destructive workflow and integrated end-to-end pipeline feature set. SHED used the development of their animated short teaser "Outside" as the first project to transition to the new pipeline.
In this short film a girl present a gift a boy and he did not accept her gift first but after some time he accept his gift and enjoy a lot. A small dog is also play a important role in this short film.
SUBSCRIBE to Animationworlds.com for more inspiring content! http://www.animationworlds.com
YouTube – https://www.youtube.com/channel/UC_kY…
Follow on Google plus- https://plus.google.com/u/0/102555446…
Follow us on twitter- https://twitter.com/animationworlds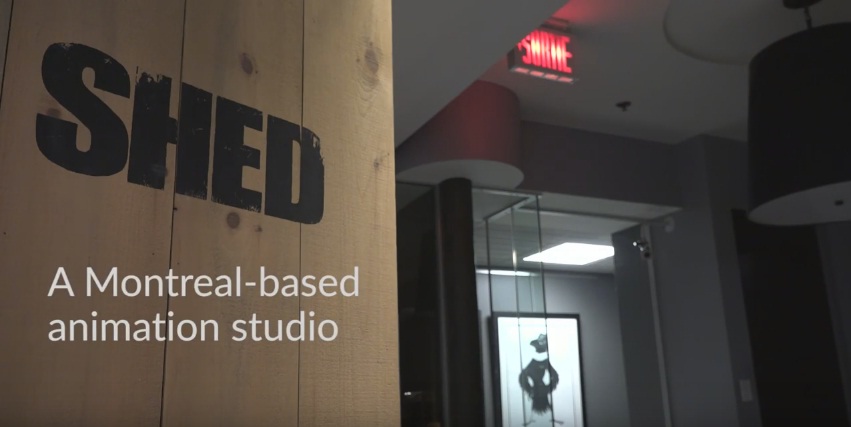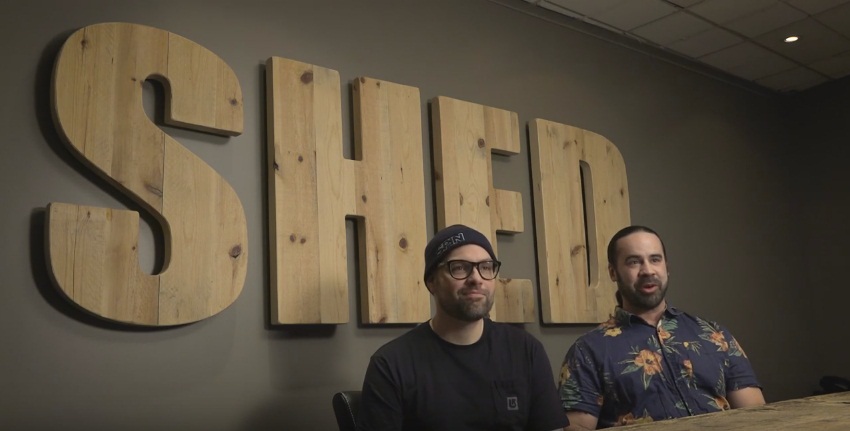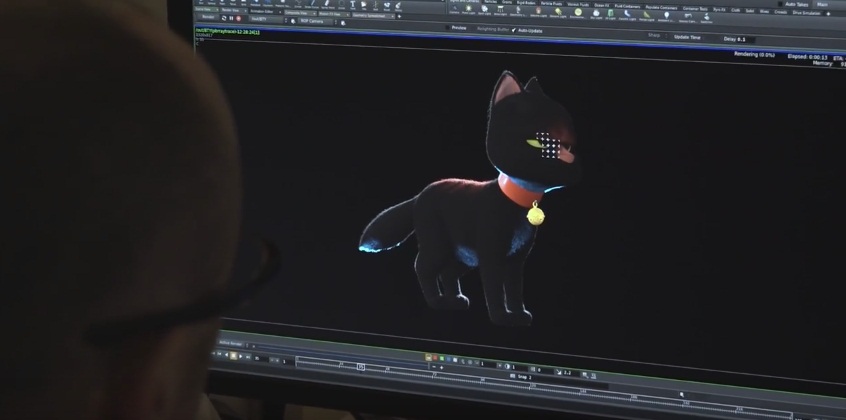 loading...
loading...