thought I'd share some of the work I did for Warner Bros' "The Dark Knight Rises" character style guide a few years ago;
Sculpted and UV'ed/textured in Zbrush (pre fibre- and dynamesh, Z-remesher and all that goodness, mind you – so the hair was sculpted merely as a placeholder), with some basemesh work done in Lightwave Modeler, and finally rendered in Lightwave Layout.
Environment mattepaintings and postwork done in Photoshop.this makingof is done by artist-Per Haagensen.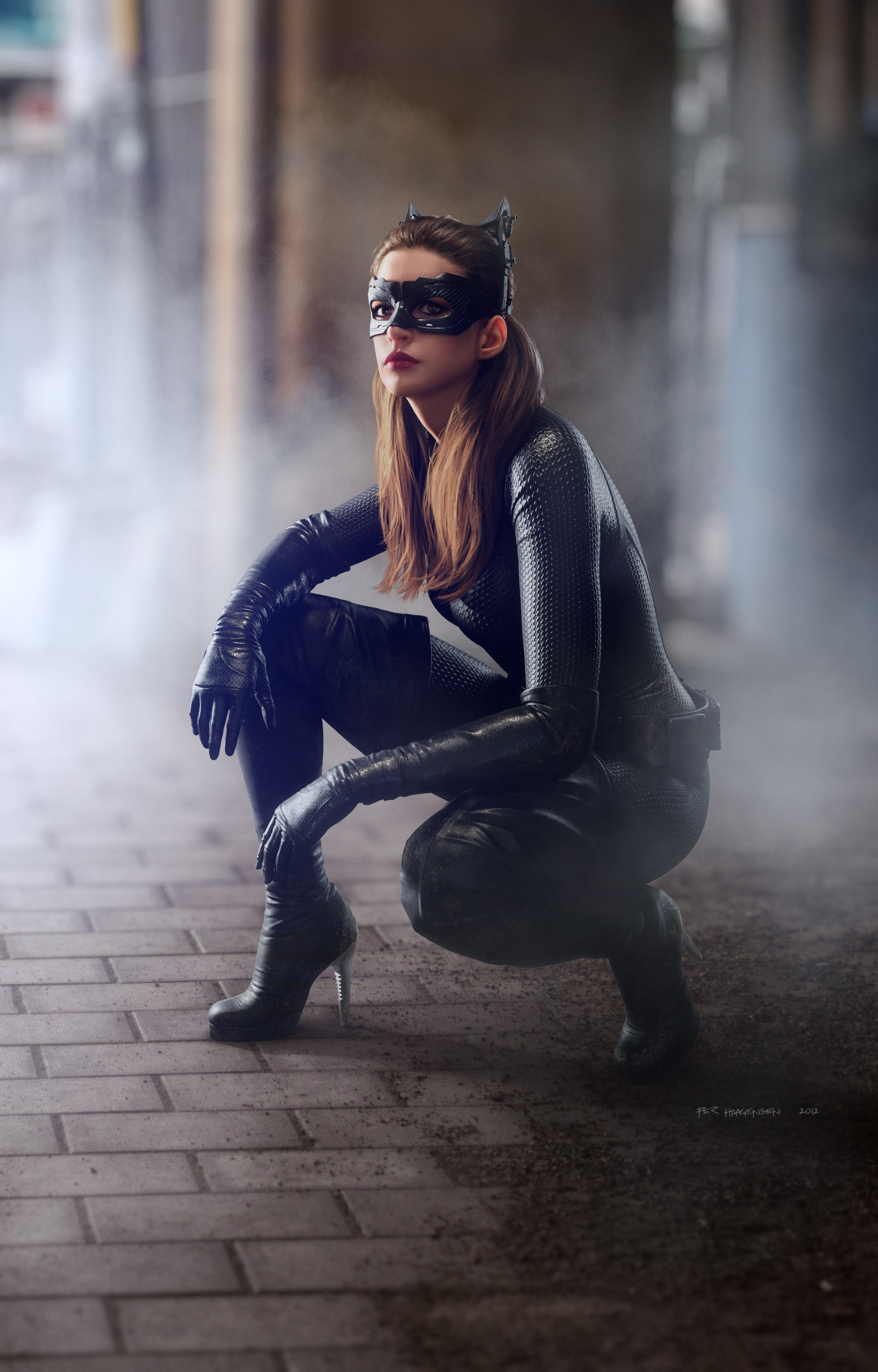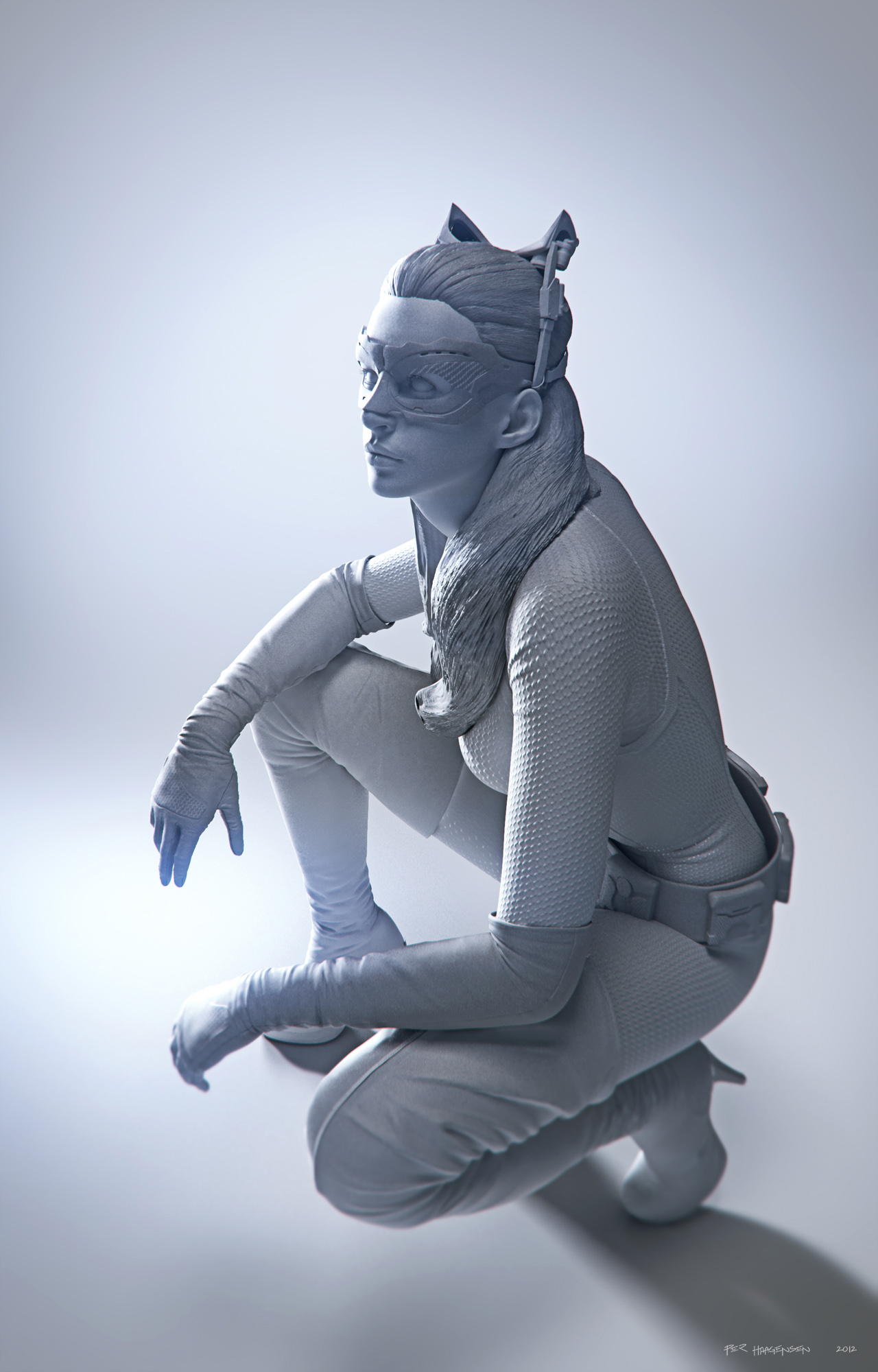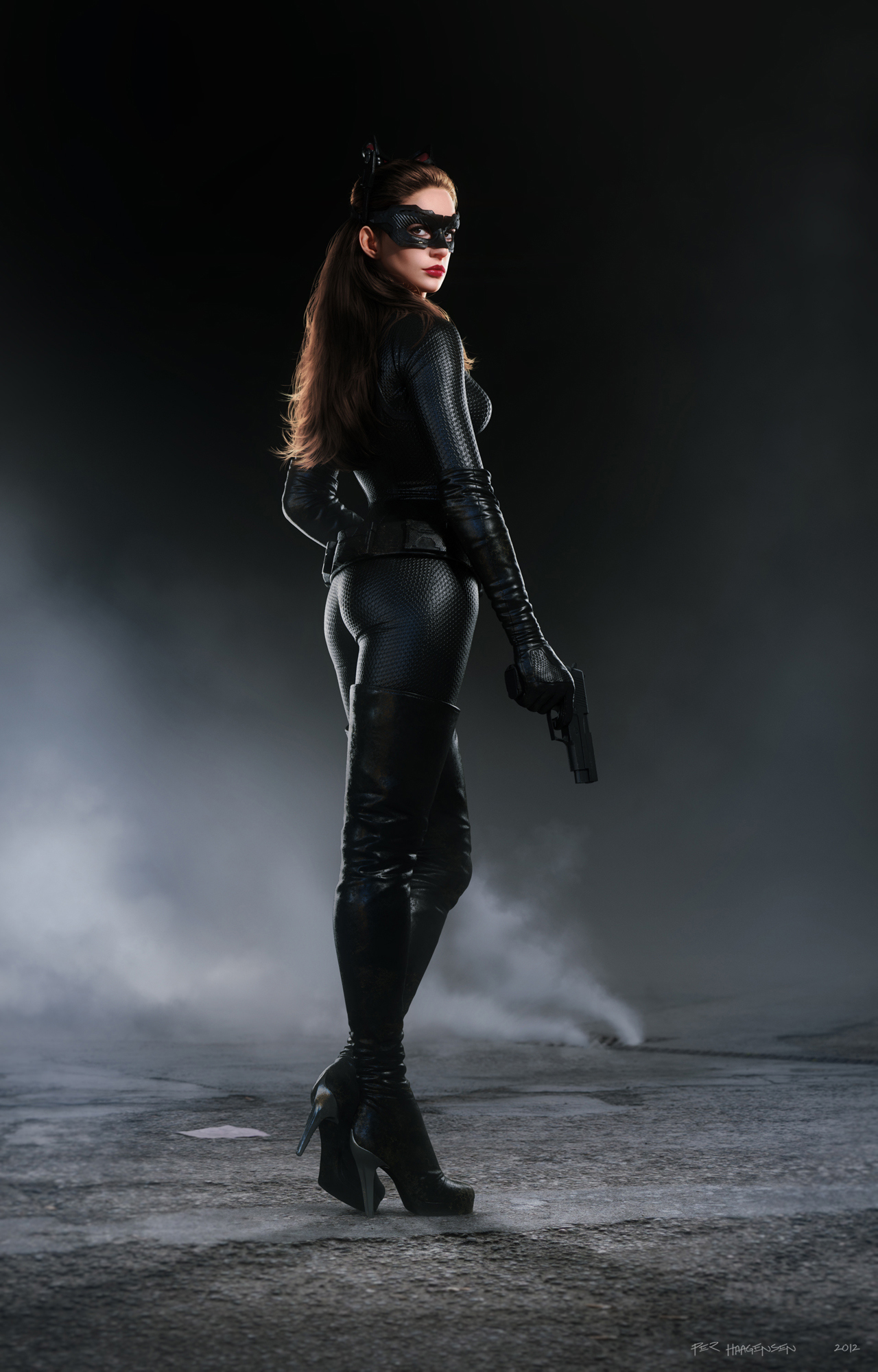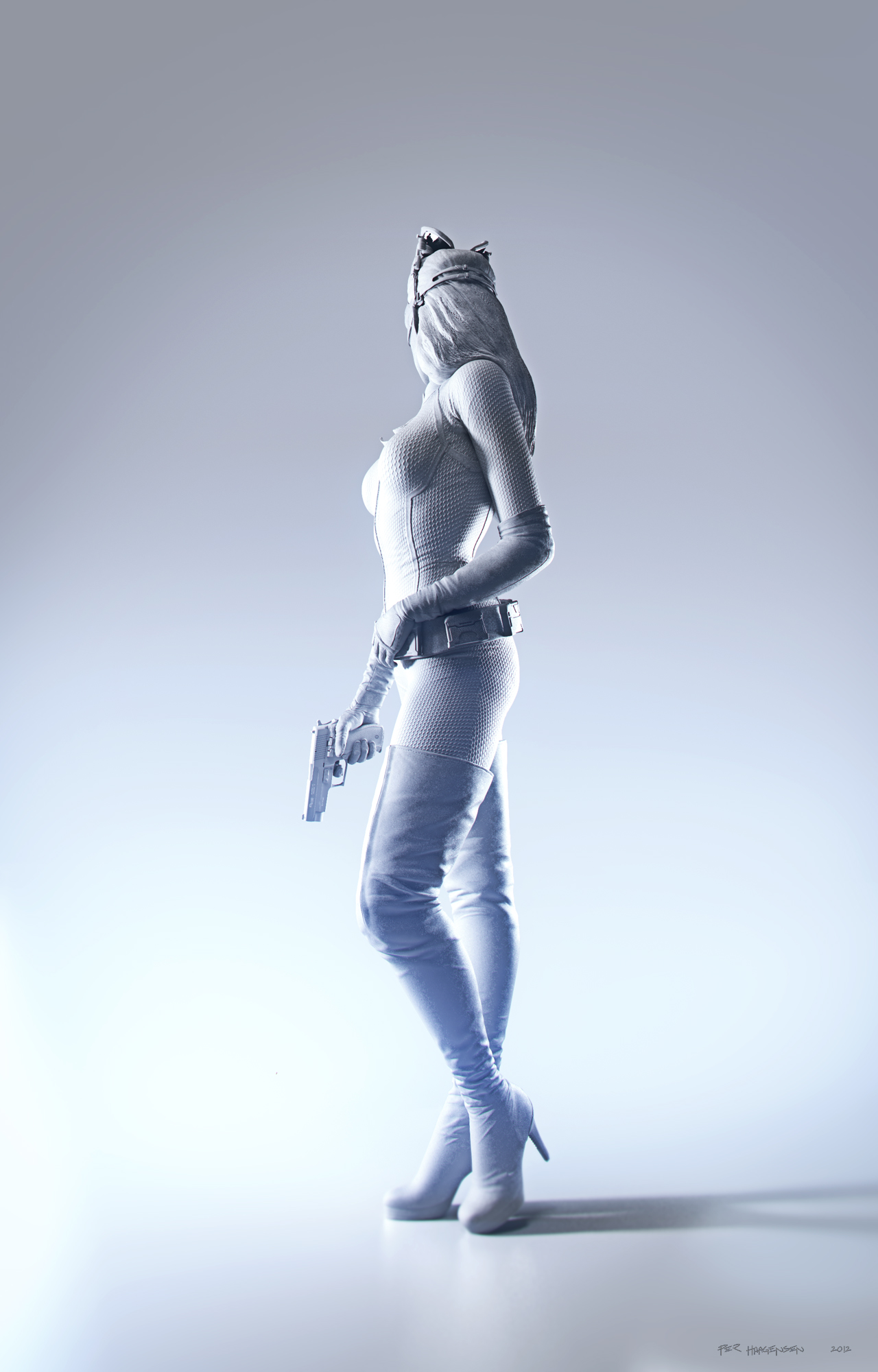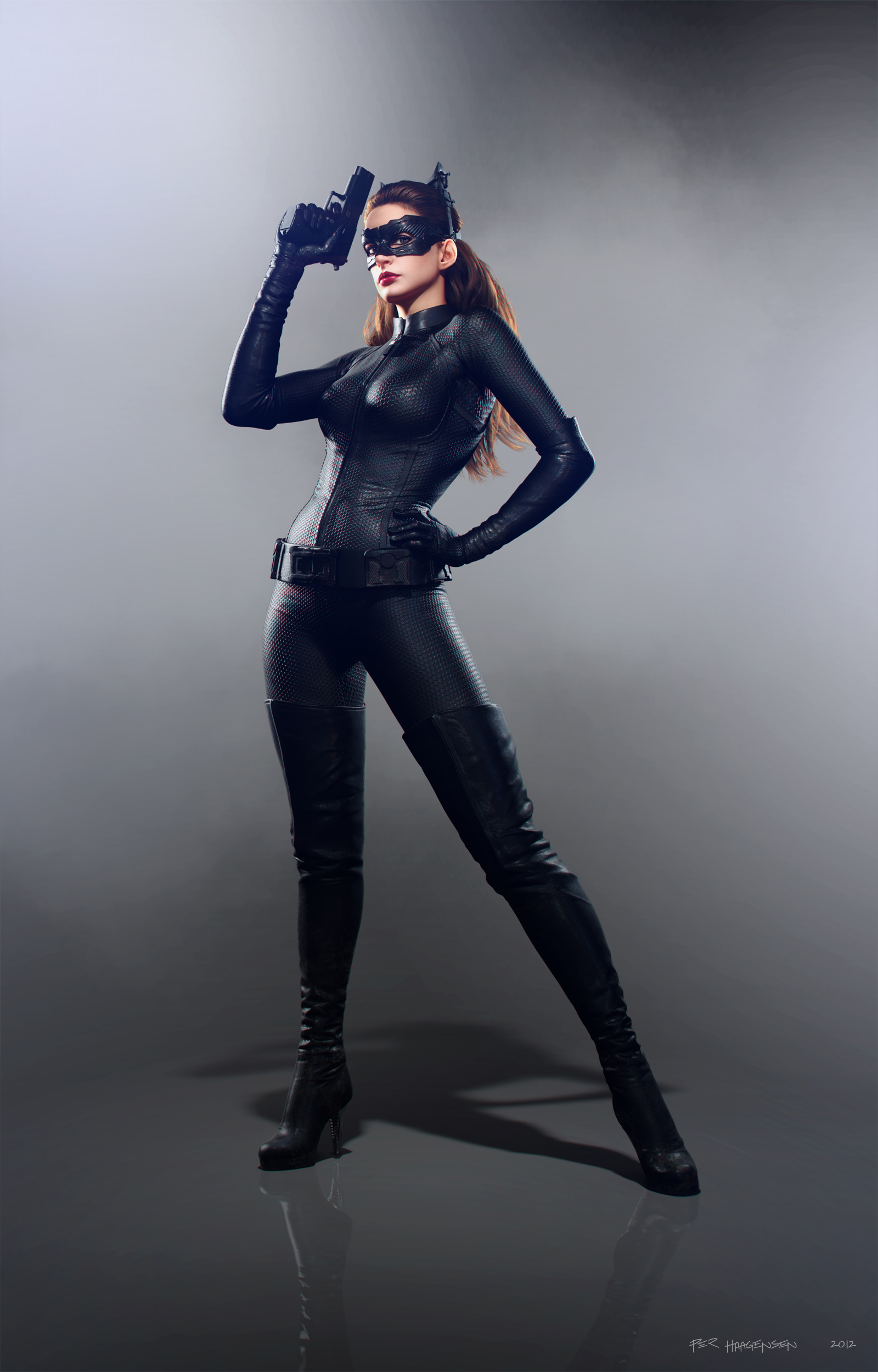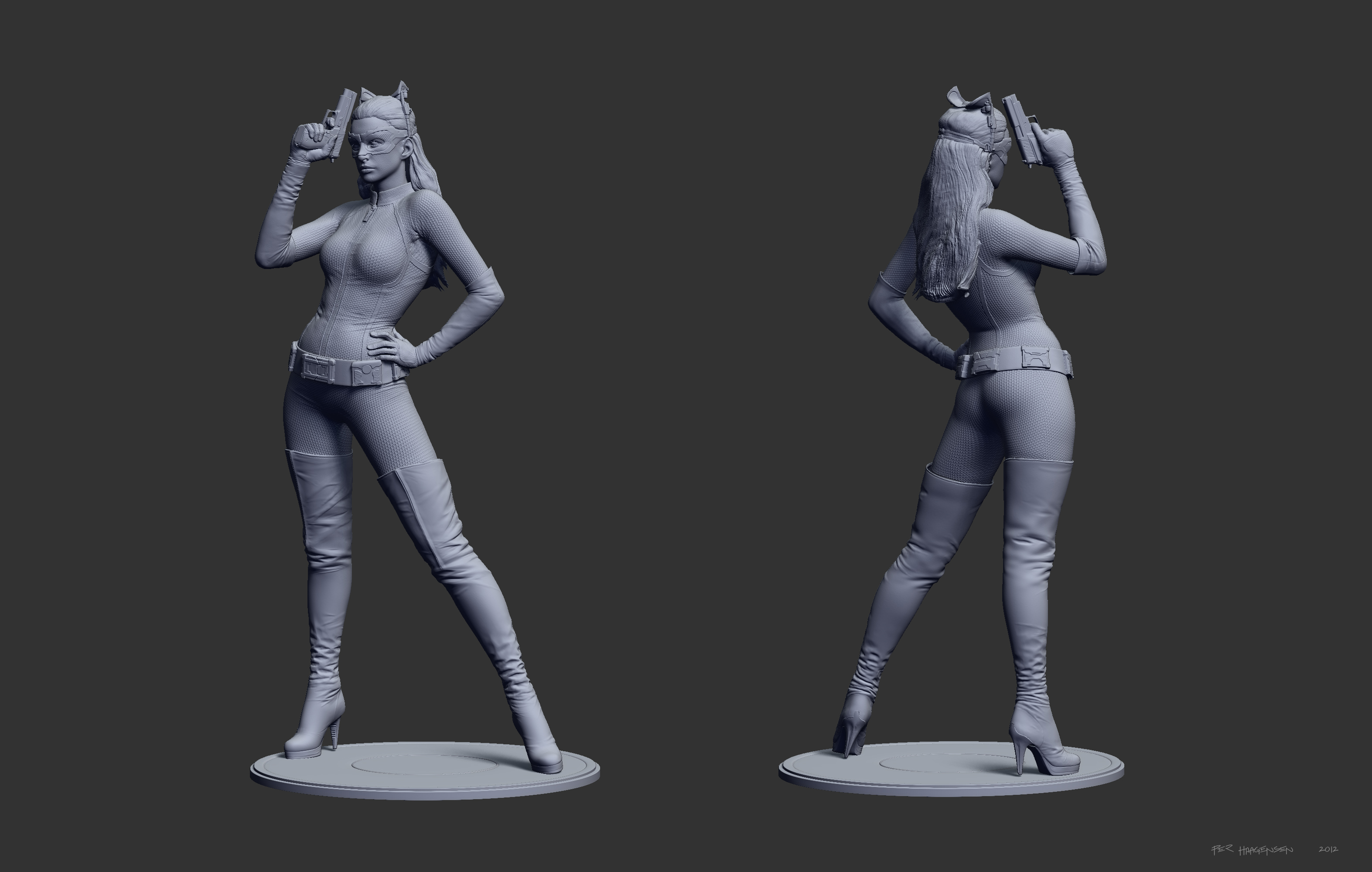 loading...
loading...