loading...
Behind the Scenes of The Shallows
A mere 200 yards from shore, surfer Nancy is attacked by a great white shark, with her short journey to safety becoming the ultimate contest of wills.
Genre: Drama, Horror, Thriller
Director: Jaume Collet-Serra
Cast: Blake Lively, Óscar Jaenada, Brett Cullen, Sedona Legge
Production & Credits: Columbia Pictures, Ombra Films, Weimaraner Republic Pictures
Distributors: Columbia Pictures, Sony Pictures Releasing
Country: USA
Some of the best and most funniest movie moments happen behind the scenes. FilmIsNow Movie Extras channel gives you the latest and best behind the scenes footage, bloopers, interviews, featurettes, deleted/alternate scenes. We give you the before, during and after that goes into making movies.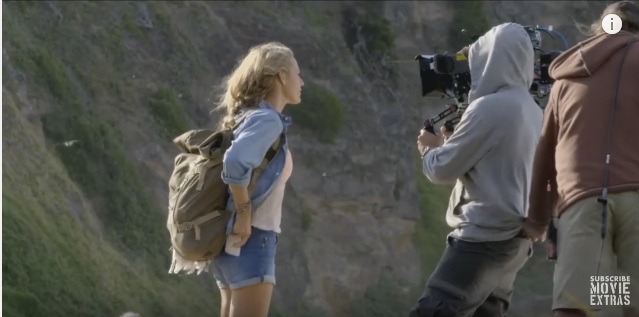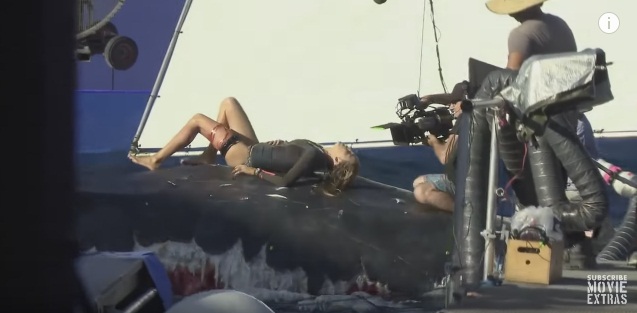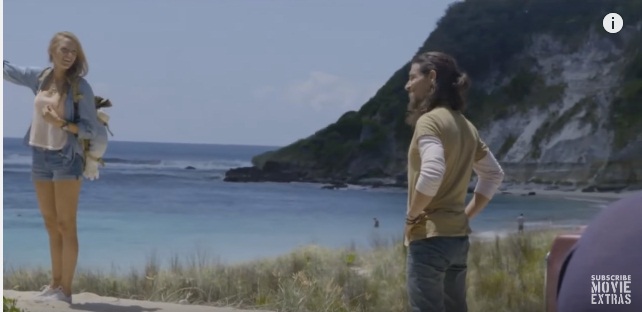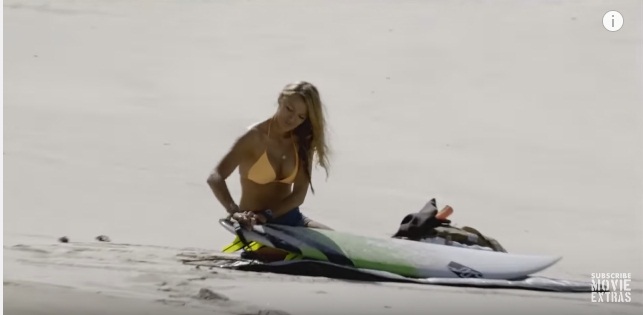 loading...