Mikros image teamed up with Ivan Grbovic and production house Wanda & BETC agency for this new trailer who sets the hero in prehistoric times.
Commencing with a scene of hightech modern warfare, the trailer follows a soldier's experience anachronistically through the battlefields of time. He ultimately finds himself facing a saber-toothed tiger with nothing more than a bone in hand to fight for survival.
Shot in Croatia, the trailer features an array of visual effects : futuristic helicopters deploy soldiers in a modern military operation, a herd of mammoths encounter a magnificent mountainous setting, and finally a gigantic saber-toothed tiger snarls and bounds towards us.
Christophe Huchet, vfx producer comments "we did some stunning visible vfx such as the futuristic helicopters, animals, great environments but also a lot of invisible effects too, as we intervened an almost every shot". One of the challenges of the project was to succeed to make the heroe move from one setting into another very smoothly. "Impressive military action scenes were also flogged with explosions, rockets, inflamed arrows, smokes, and gunshots.
We used Maya for CG, Houdini for FX, Yeti for fur and Nuke and Flame for compositing & integration.
Credits
Client: UBISOFT
Agence: BETC
Production: WANDA
Réalisateur: Ivan GRBOVIC
MIKROS IMAGE
Directeur des productions : Fabrice Damolini
Responsable du studio vfx : Benoît Holl
Superviseur VFX: Alain Boutillier
Producteur VFX: Christophe Huchet
Superviseurs tournage: Alain Boutillier, Laurent Creusot
FX: Benjamin Lenfant, David Roubah, Luc Martias
Lighting/Rendu: Guillaume Parra
Compositing: Gérôme Viavant, Amanda Champarnaud, Marielle Santens
Matte Painting: Thomas Mouraille
Modeling: Thomas Haas, Aurélien Fuentes
Textures: Mickaël Girod
Tracking: Pierre Jury, Clément Morge
Animation: Augustin Paliard
Set-up: Pascal Chaplais
Flame: Flore Mounier, Stéphane Pivron, Damien Canaméras, Laurent Creusot
Motion graphic: Maxime Cordier, Dany Lacarelle
R&D Hair: Lauren Agopian
Etalonnage: Sébastien Mingam, Didier Le Fouest
Coordination VFX: Nicolas Huguet
Datalab: Nicolas Daniel, Jean-Martin Mossu, Léa Latassa, Pauline Royo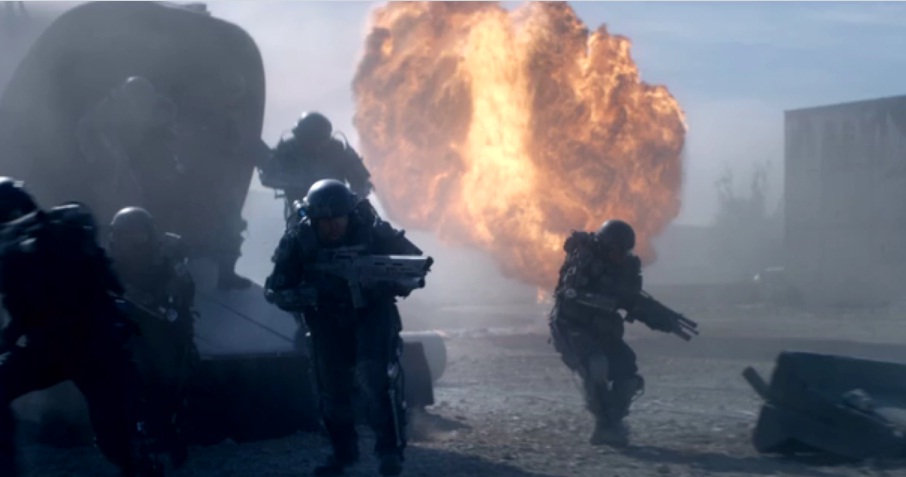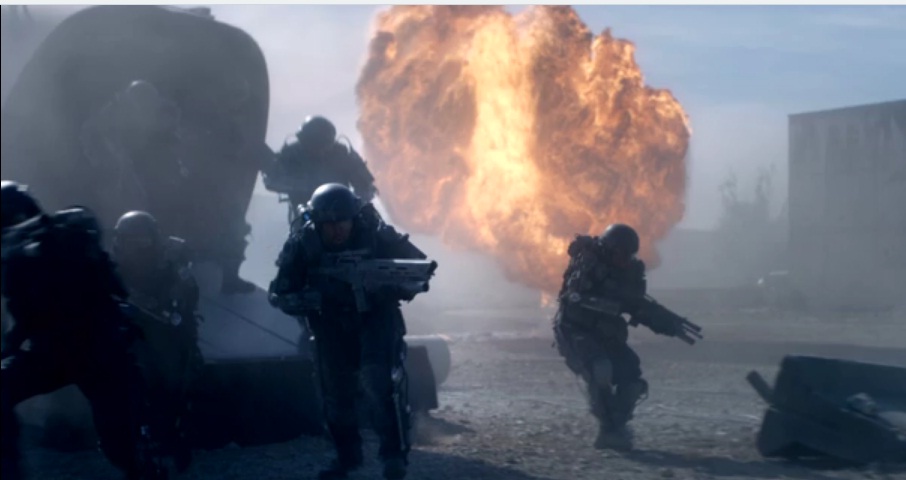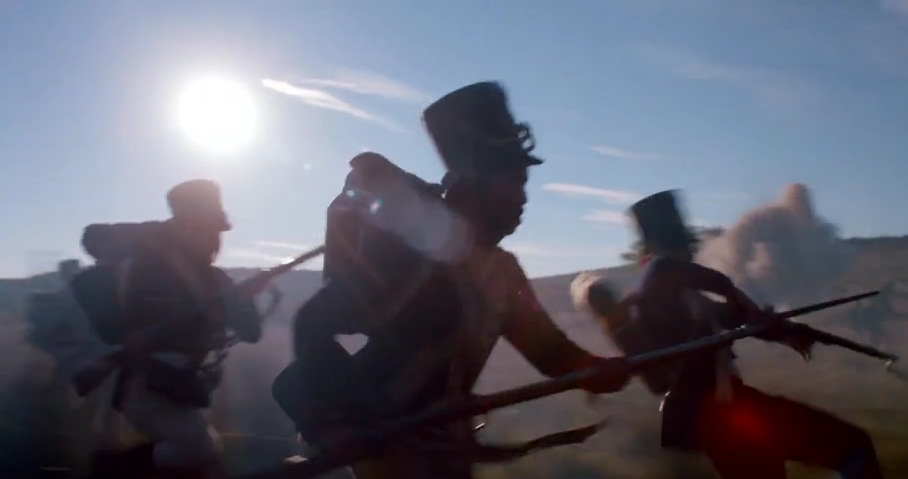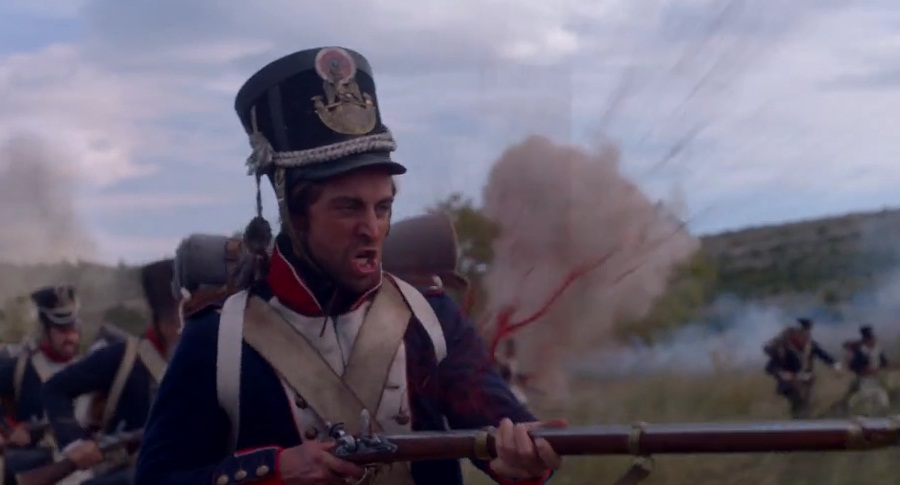 loading...
loading...