Hey guys. This is my last personal work I did in my spare time between professional works and I would like share with you.
I used Zbrush on all process, modeling (dynamesh, zremesher, uv master) , polypaint, fibermesh, extract maps (displacement, normal and polypaint) and finished the textures in Photoshop combining maps. I just used Maya for render with vray and PS for post.
Artist -http://gilbertomagno.com/portfolio/leablo/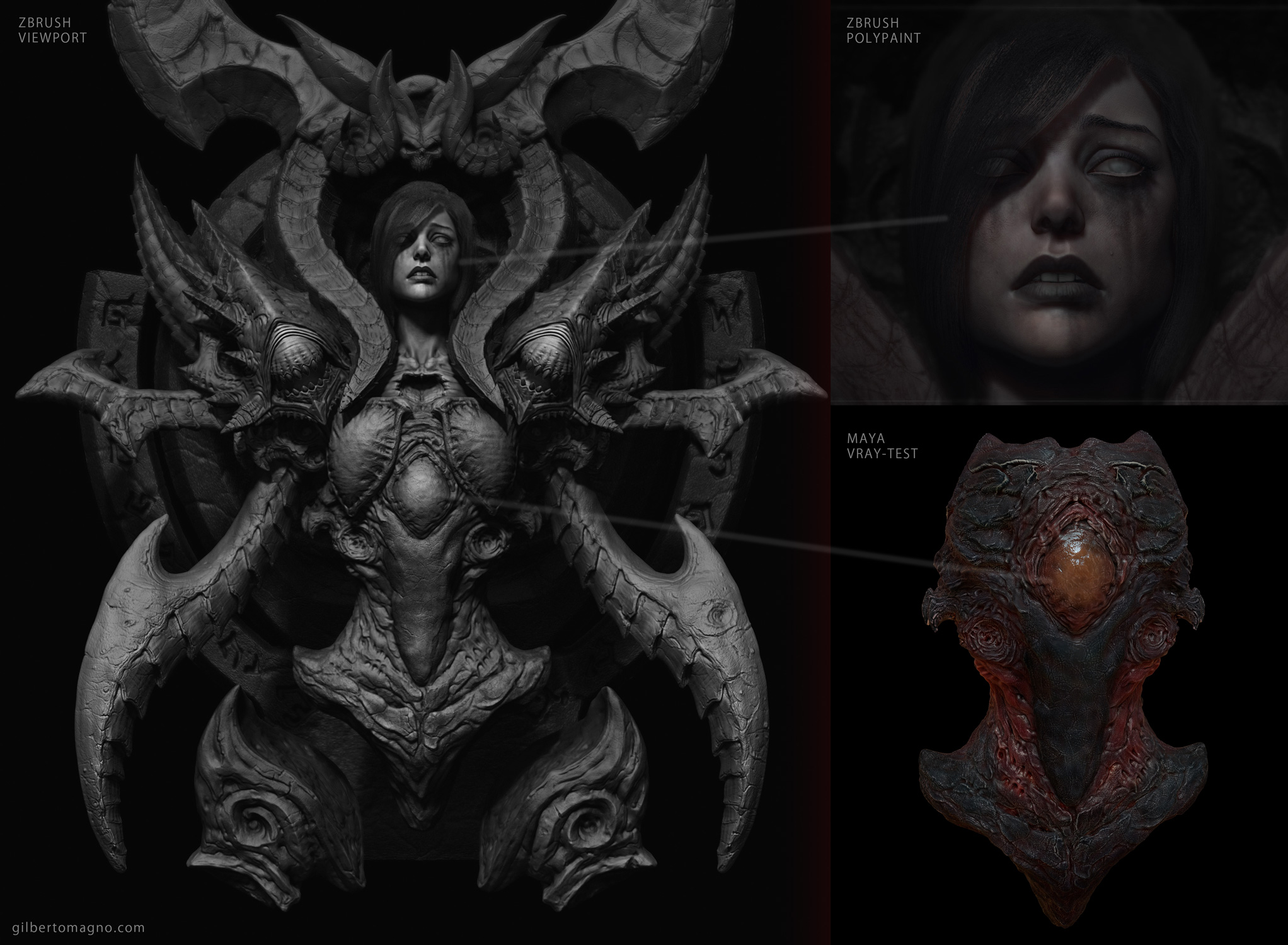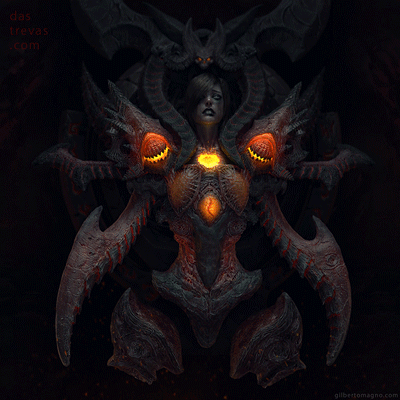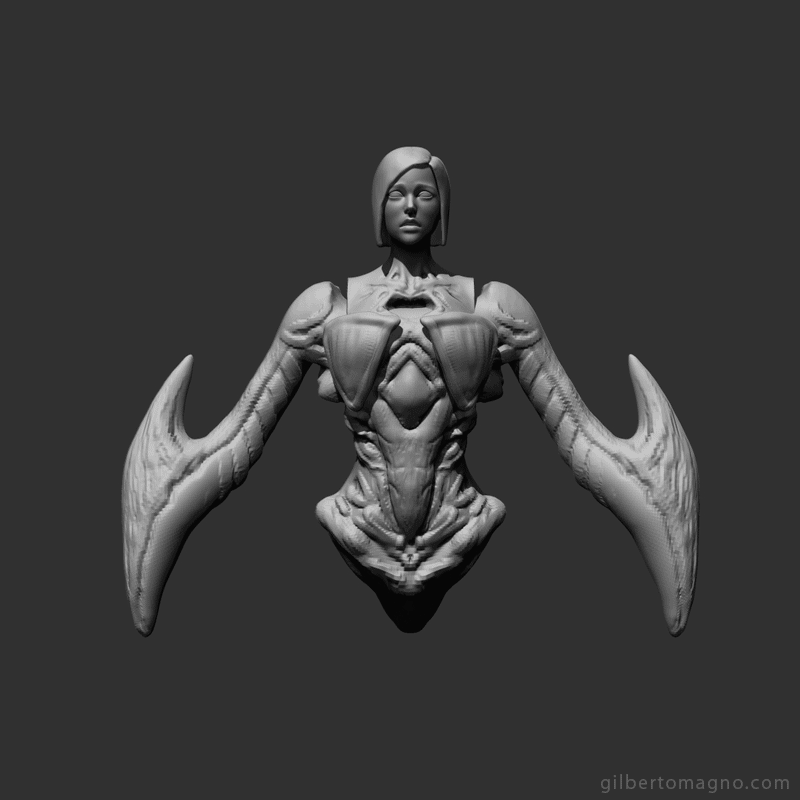 loading...
loading...