A boy's seafaring father returns, but he isn't the heroic figure the boy had always imagined. He is someone even better.
Voices:
Father: Giancarlo Magalli
Elderly Gioannin: Angelo Marini
Young Gioannin: Alex Polidori
Mother: Mariapiera Mannu
artFive website: artfive.tv
twitter: twitter.com/ray_artfive
facebook: facebook.com/artfive
blog: artfive.it/blog
Subscribe our Channel – https://www.youtube.com/channel/UCQ9Q…
For Free tutorials visit-
http://www.cgsafari.net/ or http://www.animationworlds.com/
Follow us On Twitter- https://twitter.com/cgsafari
Follow us on Pinterest- https://in.pinterest.com/animationwor…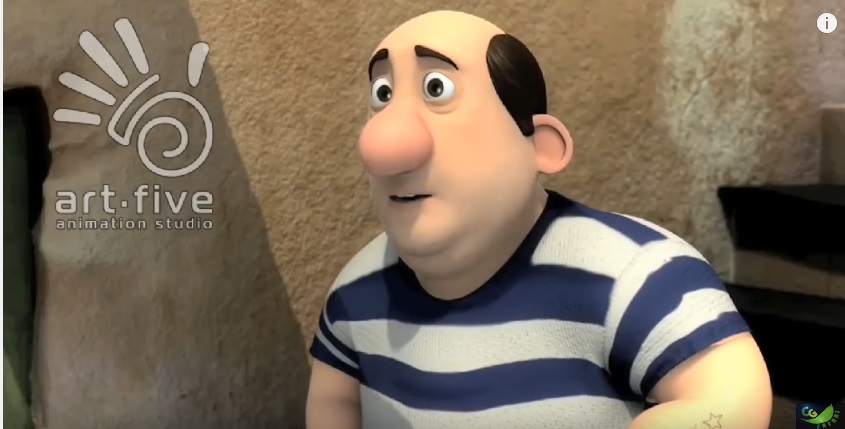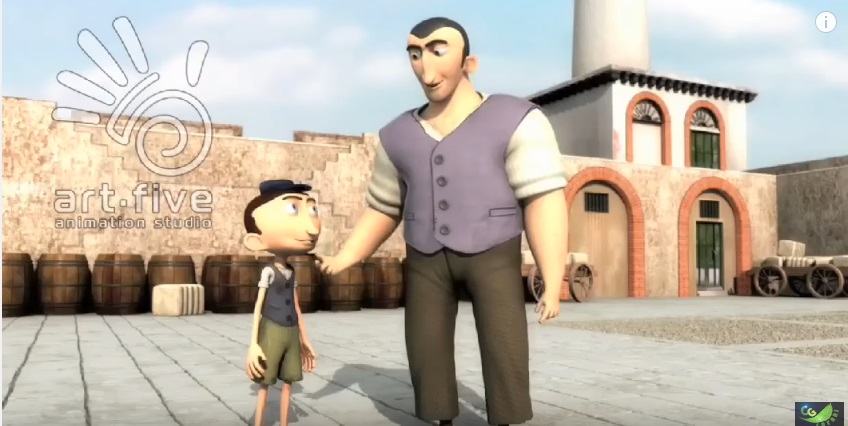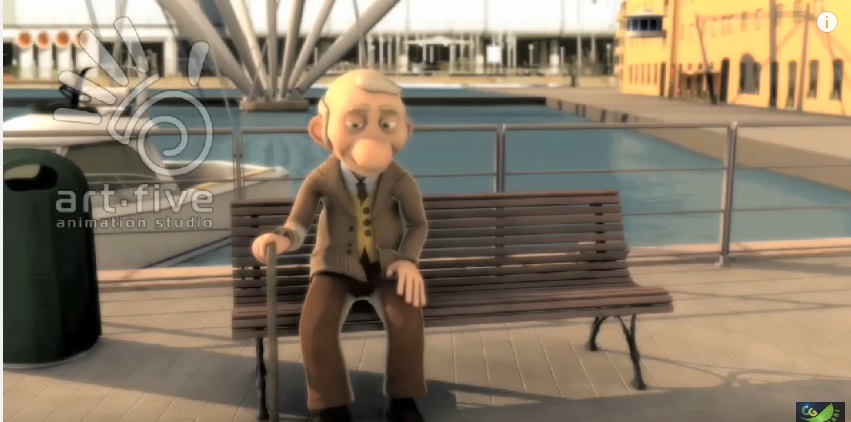 loading...