loading...
This 3d game character modeling is is done by Kashar Khan.I would like to share this In-game character project which i have done a month back for
Dhruva Interactive (portfolio project) & also i would like to thanks Gaurav Kumar
& Anag Alam sharkar to helping me out of making sword,
Bow & Quiver (Highpoly, Lowpoly & Baking).
Softwere Used> Zbrush,marvelous designer,Max,Photoshop,Ddo
Rendered in Marmoset 2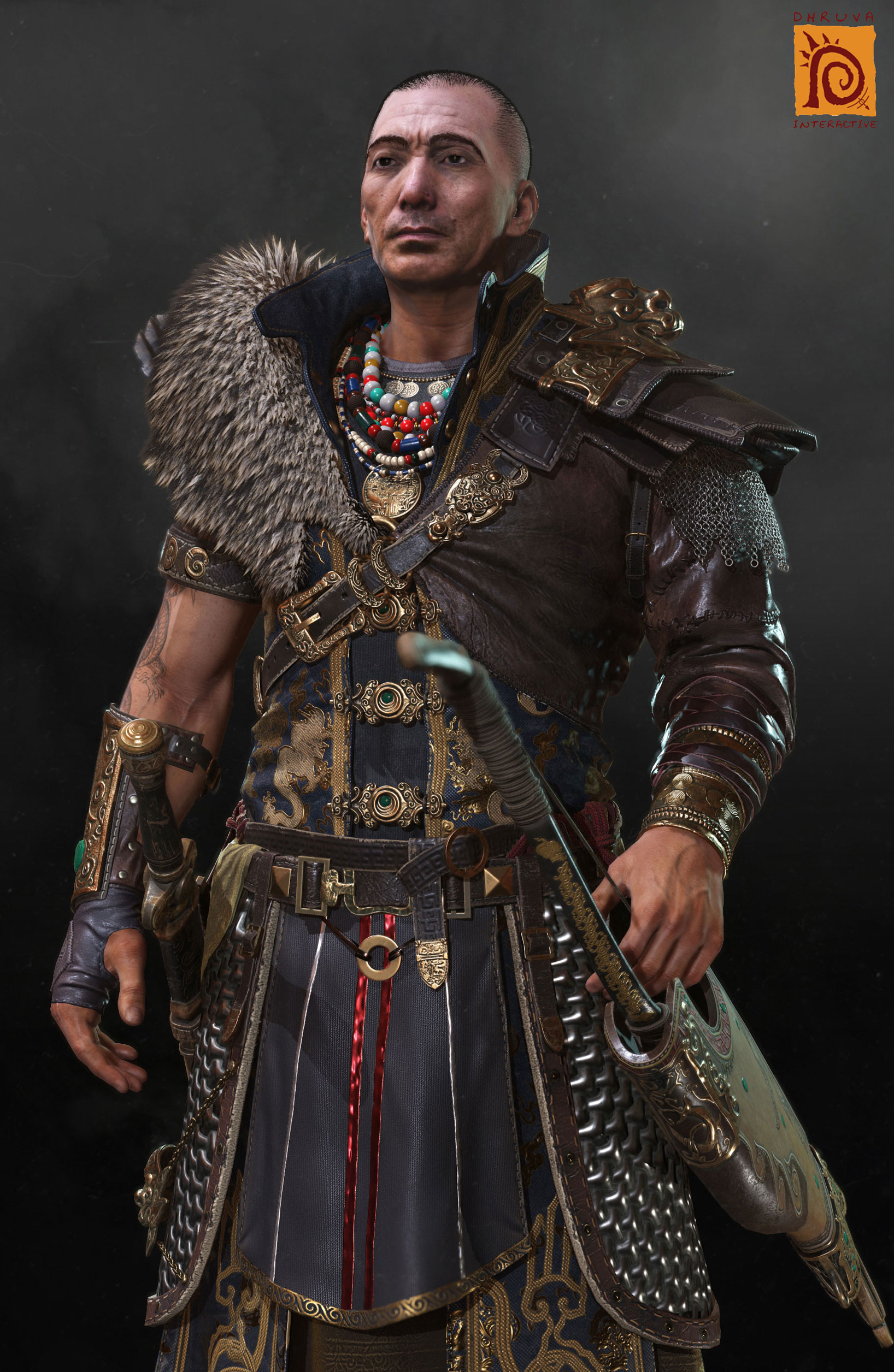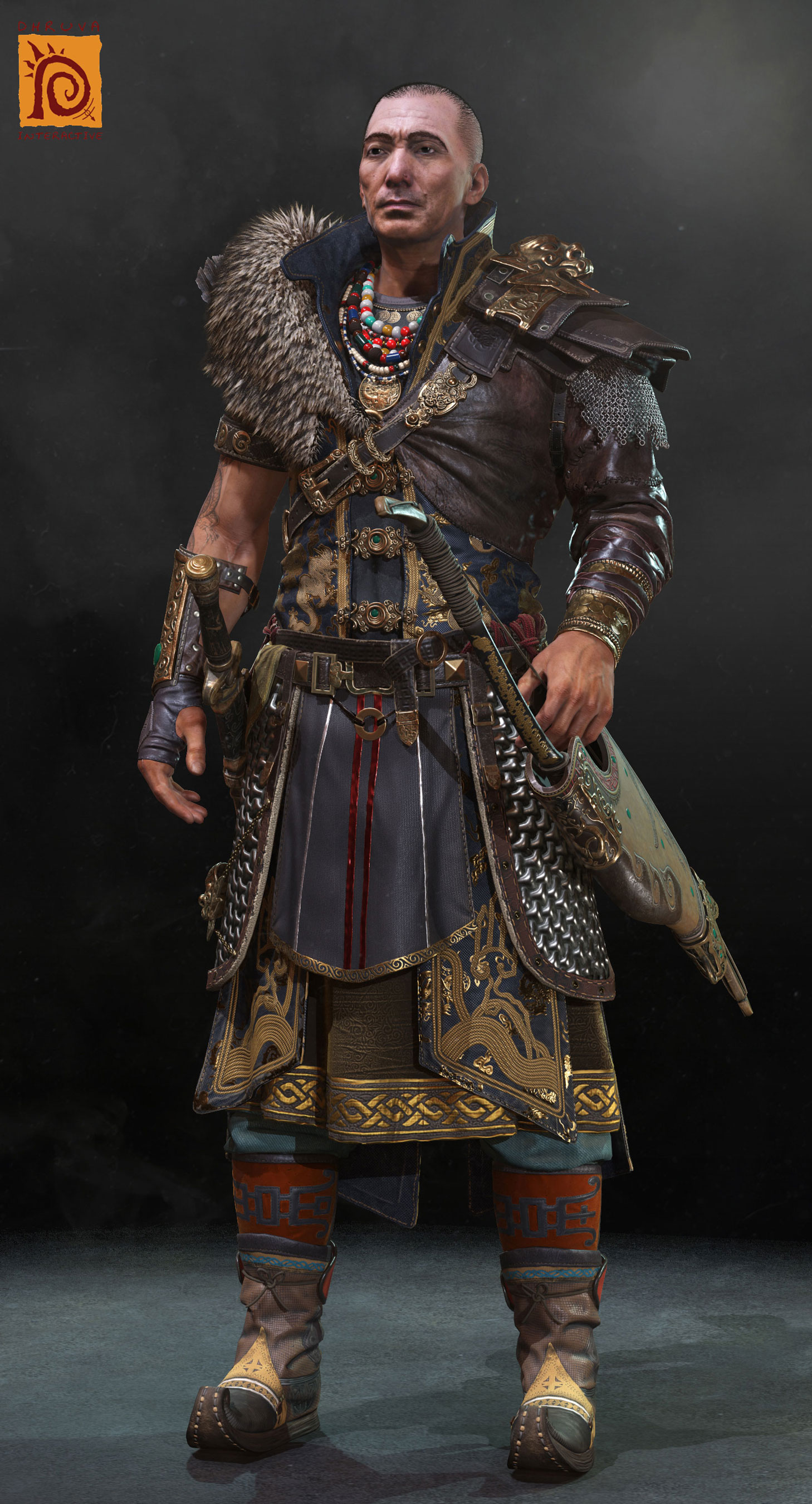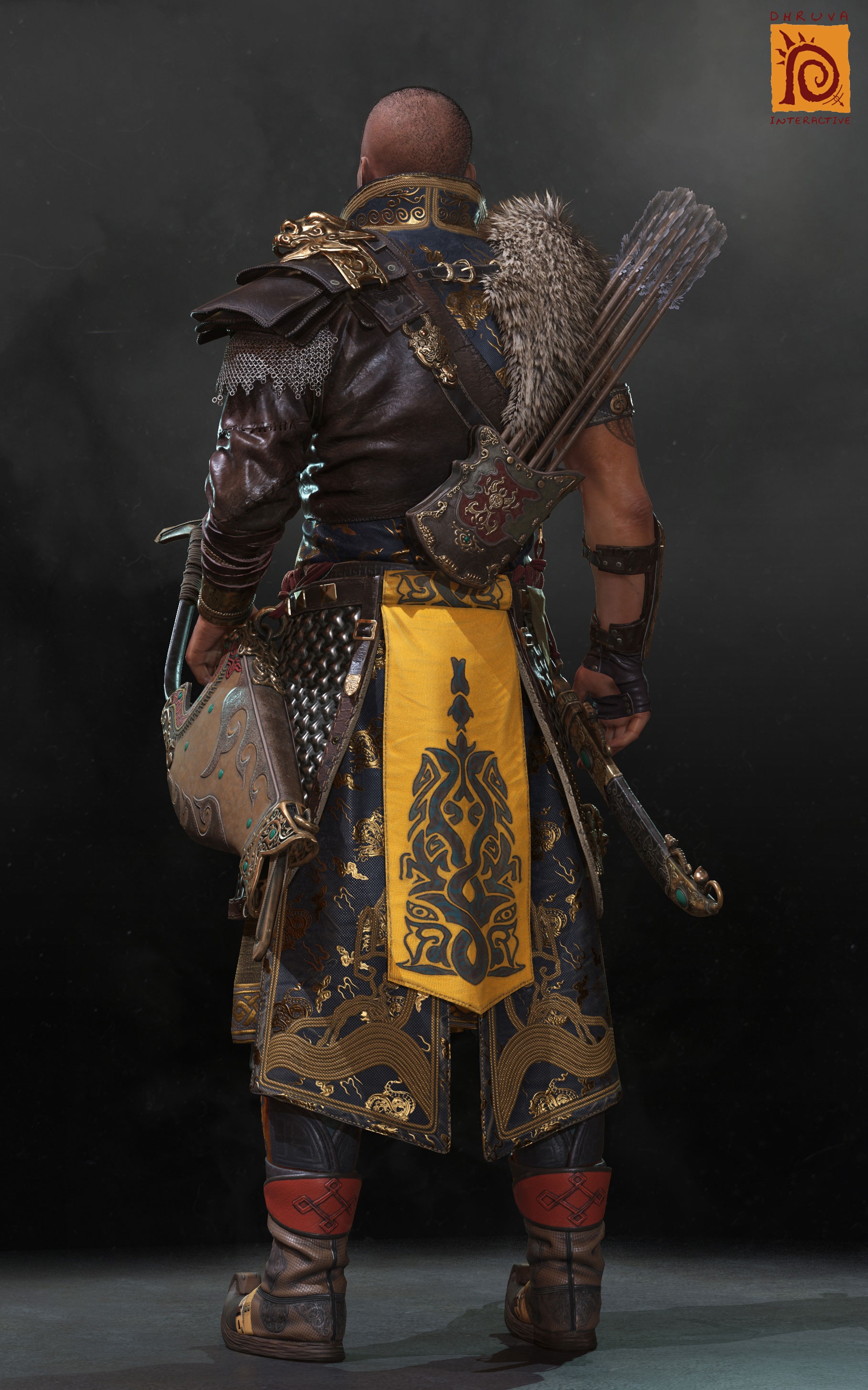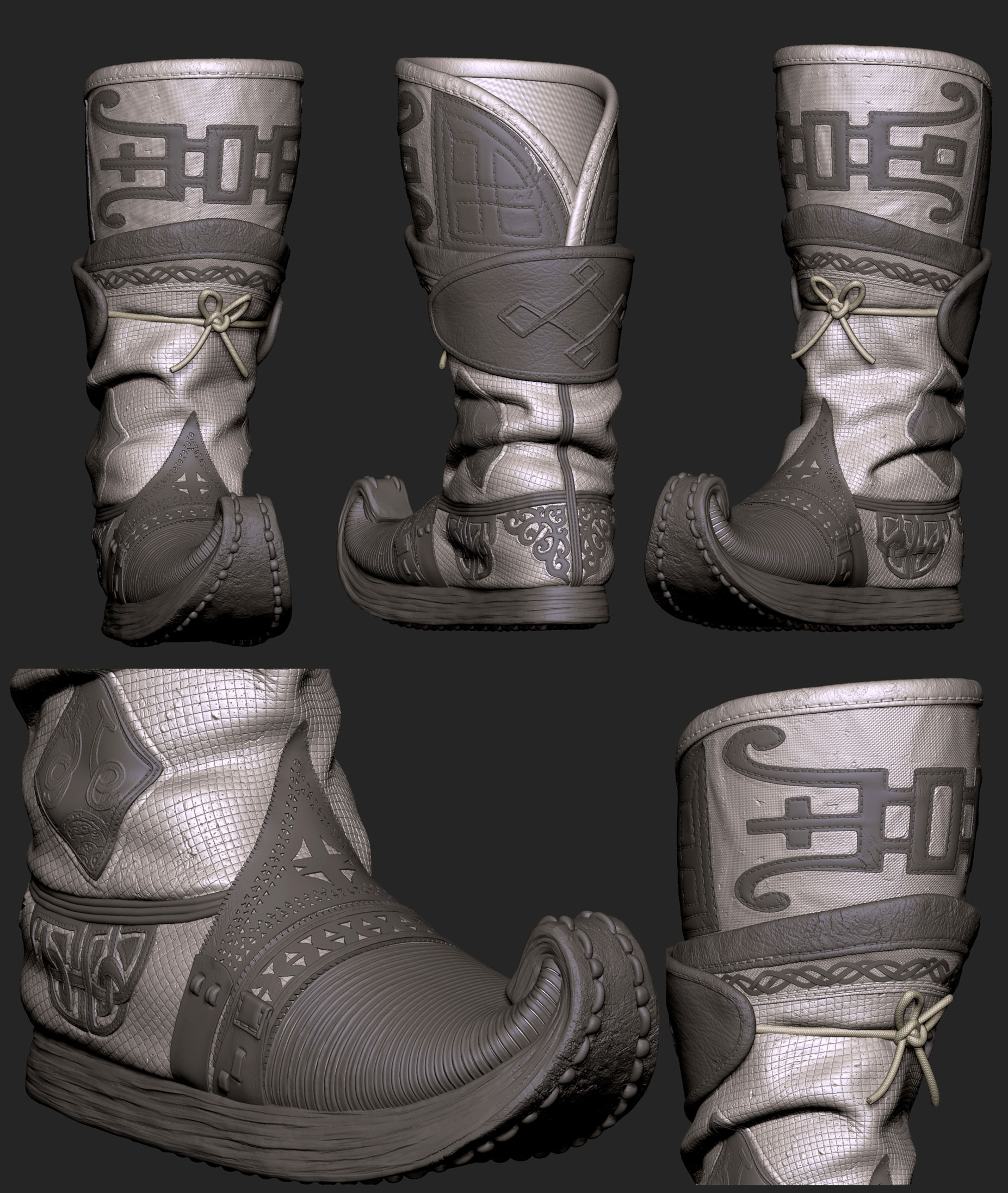 loading...