In this animated short, Charlotte discovers that it's not valuable gems that make you attractive but the inner contentment.
Kalle, a burglar who tries to steal her diamond, starts to fight with her about the valuable stone.
Subscribe our Channel – https://www.youtube.com/channel/UCQ9Q…
For Free tutorials visit- http://www.cgsafari.net/
Follow us On Twitter- https://twitter.com/cgsafari
Follow us on Pinterest- https://in.pinterest.com/animationwor…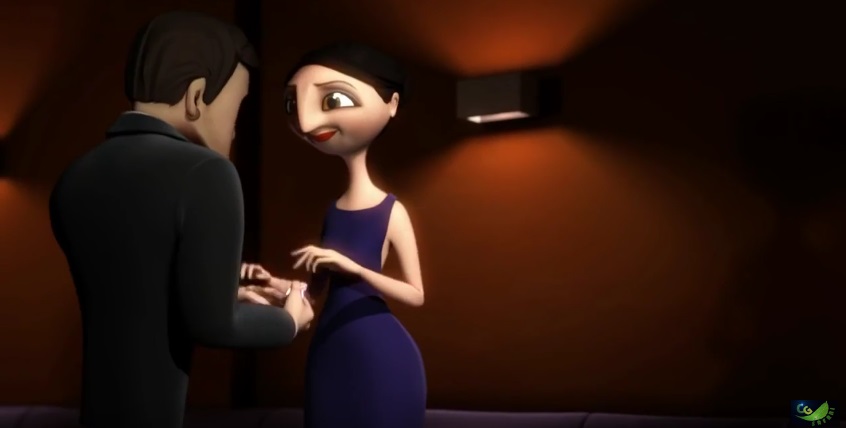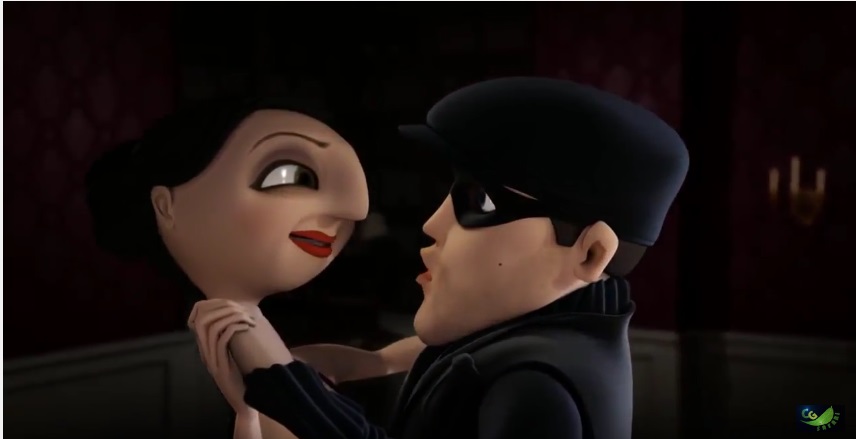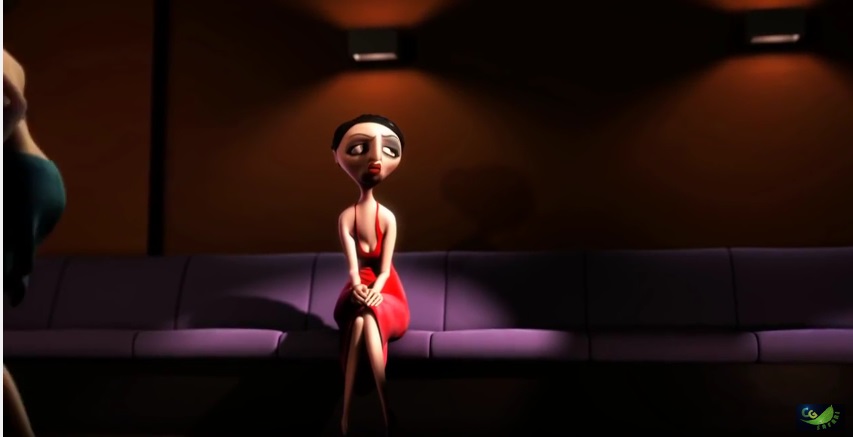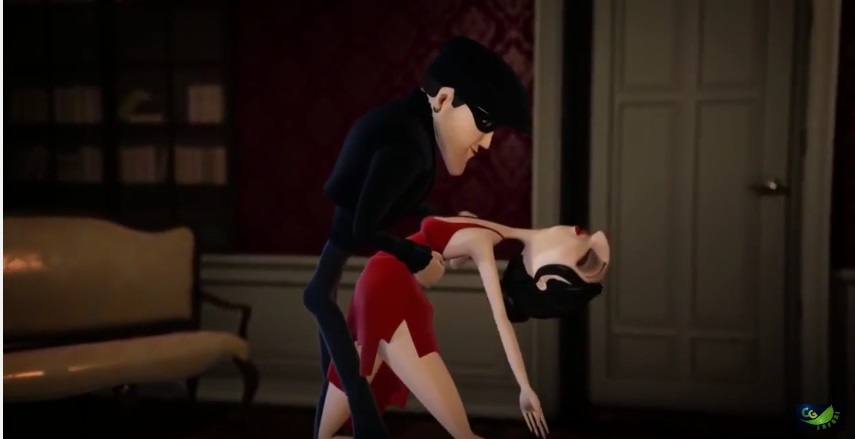 loading...